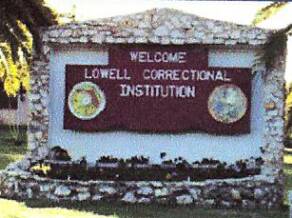 Rejoice "Transforming" Ministries

Rejoice in the Lord always. I will say it again. Rejoice!   Philippians 4:4

P.O.Box 10978    Jacksonville, Florida 32247-0978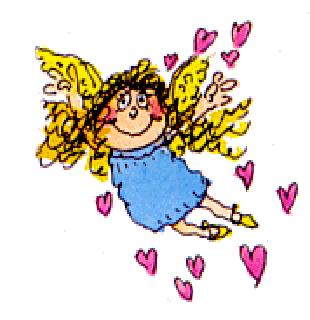 RTM's mission

is to proclaim the good news of salvation through Jesus Christ and saturate Lowell Correctional Institution with the Word of God using different creative ways, leaning on God's promise that His Word never returns void.

                                                   -Isaiah 55:11

These are samples of some of our scripture cards.

Five different scripture cards are being given to each inmate at Lowell Correctional Institution/Annex prison each month in our mailing.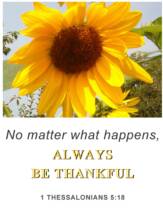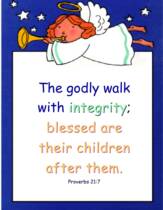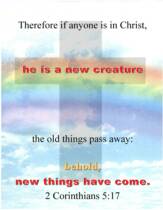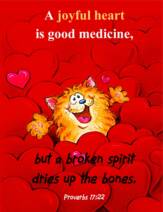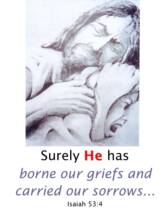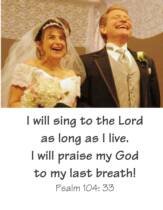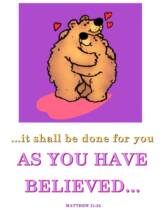 prison ministry women women's